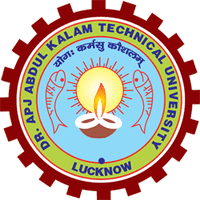 AKTU Syllabus
The AKTU syllabus dictates the subjects that will show up in the final exams that will be attempted by students this year. Graduation and Post-Graduation is one of the major qualifications that a student achieve in his journey to become a professional. This is where you will compose the first brick of your bright career.
We provide the syllabus of all the courses offered by AKTU with the goal that you can utilize it whenever you require throughout the year. The syllabus is well spread out for all subjects so that you can choose your strategies yourself. The syllabus is set up as indicated by the most recent year.
Before attending the examination, students must think about the whole syllabus of the examination. The syllabus is diverse for various papers and we provide here the syllabus of B.Arch, B.Pharm, B.Tech, BFA, BFAD, BHMCT, M.Arch, M.Pharm, M.Tech, MAM, MBA, MBA (Tourism), MCA and MCA Dual Degree. Underneath, we are giving the entire syllabus as indicated by the subjects according to AKTU.