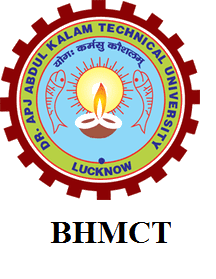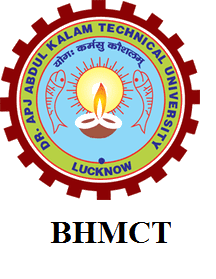 BHMCT-AKTU-Previous Year Question Paper
BHMCT Previous Year Question Papers are always a good medium for all students to achieve good marks or grades. So here Poori Padhai team is trying to help you to practice for the exam by providing you the latest previous year question paper. So that you don't feel any problem in facing any question or new patter of exams. So try to practice at your best level for best results.
In Poori Padhai, you can download the 2017-2018 year Previous Year Question Paper of Bachelor of Hotel Management and Catering Technology-BHMCT of AKTU. These Question Paper are present in the form of pdf, which we can easily download by one click.
---