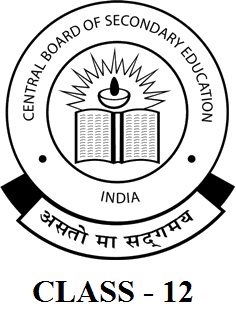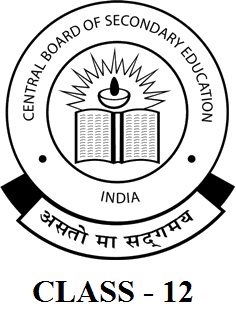 Class 12-CBSE | Previous Year Question Paper
Now its time for 12th, yes the first step for taking your choice of the carrer to another level, where you give the exams for the subjects which you have chosen for your future as your favorite stream. For bringing you more close to the choice your subjects or steam we team of Poori Padhai decided to help you with previous year exam papers so that you can easily calculate your performance with help of them. We are providing you with these papers in pdf format so that if you want you can also save them for your future purpose. All the best.
In Poori Padhai, you can download the Previous Year Question Paper of Class 12 of CBSE Board. Old question paper (2018, 2017, 2016, 2015, 2014, 2013, 2012) are present in the form pdf, which we can easily download by one click.
---
Year 2018
---
Main Subjects
Other Subjects