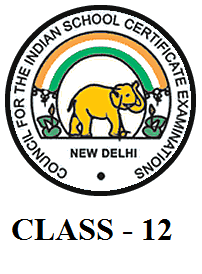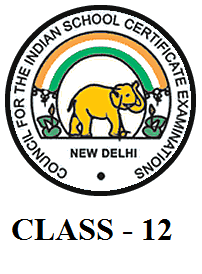 Class 12-ISC | Previous Year Question Paper
Class 12th is always being an important stage for our education life, as it is the second most important step toward our future goal, where we choose our own favorite subjects as our stream. It is important to have a strategic approach towards our exams so that we can analyze and understand, what topics are important from the exam point of view and how our preparation is going on. For that, we need the practice of previous year papers. So Poori Padhai decided to provide you with the papers at one point to make it easy for you to score well. These papers are provided in pdf format so that it will be very convenient for you to practice. All the best
In Poori Padhai, you can download the Previous Year Question Paper of Class 12 of ISC Board. Old question paper (2018, 2017, 2016, 2015) are present in the form pdf, which we can easily download by one click.
---