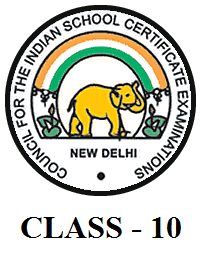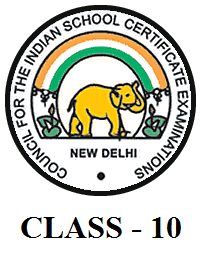 Class 10-ICSE | Previous Year Question Paper
Class 10 exams are always being the crucial one as they are the first exam that is going to help us in make path for our carrier. They are the exams which students want to give with their 100% as they are worried about their future so they want full preparation so for full preparation they need practice. So Poori Padhai decided to help them with previous year papers so that they can practice well at one point. We provide these papers in pdf format so that you can also practice them offline. ALL THE BEST.
In Poori Padhai, you can download the last 5 year Previous Year Question Paper of Class 10-ICSE. Last 5-year question paper (2018, 2017, 2016, 2015, 2014) are present in the form pdf, which we can easily download by one click.
---