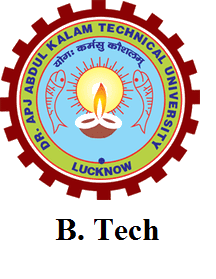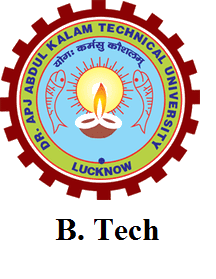 B.Tech Common Subjects-AKTU-Previous Year Question Paper
Here you can download the last year Common Subjects Previous Year Question Paper of AKTU B.Tech from 3rd Semester to 8th semester. Just one click and you can download the Common Subjects in the form of pdf.
These papers are common for all the branches like Computer Science, Civil Engineering, Electronics and Communication Engineering, Mechanical Engineering, Electrical Engineering etc. The paper covers all the Common Subjects Previous Year Question Paper of 2019-2020, 2018-19 from 2nd Year to 4th Year. These papers are very important for practice and score good marks in the exams. As in most cases, the questions are repeated and we got a chance to get the same questions. So, if we had practised before then we would do a better performance.
---